Community

Activation

We envision a city where we all embrace our collective responsibility and rally together to accelerate academic achievement. When we work together to understand the systemic challenges faced by children in our neighborhood schools and then take action to impact change, we can have a monumental positive effect. That's why we unite community organizations, high schools and businesses to foster understanding and build a more informed network that supports our public elementary schools.
What Drives Us
Dallas is #3 nationally in corporate headquarters yet #3 in childhood poverty. Our community has the resources to bridge the divide
Every child in our community deserves a quality education
We need more engagement! Historically only 4% of eligible voters participate in elections impacting our 25,000+ students
U2L

Teen Corps

Our signature youth leadership program attracts students who are interested in exploring issues related to educational equity and want get involved with public elementary schools. Learn as a Fellow, serve on the Teen Board or volunteer on campus.

Learn More
Leader

Formation

United to Learn brings community partners together with leaders to study the systemic challenges that exist within public education, while celebrating the tremendous gains within our neighborhood schools, showcasing skills and knowledge needed to address inequity in education and highlighting actionable pathways for all to contribute to our community's collective success. Learn more about our Women's Forum and Policy Study.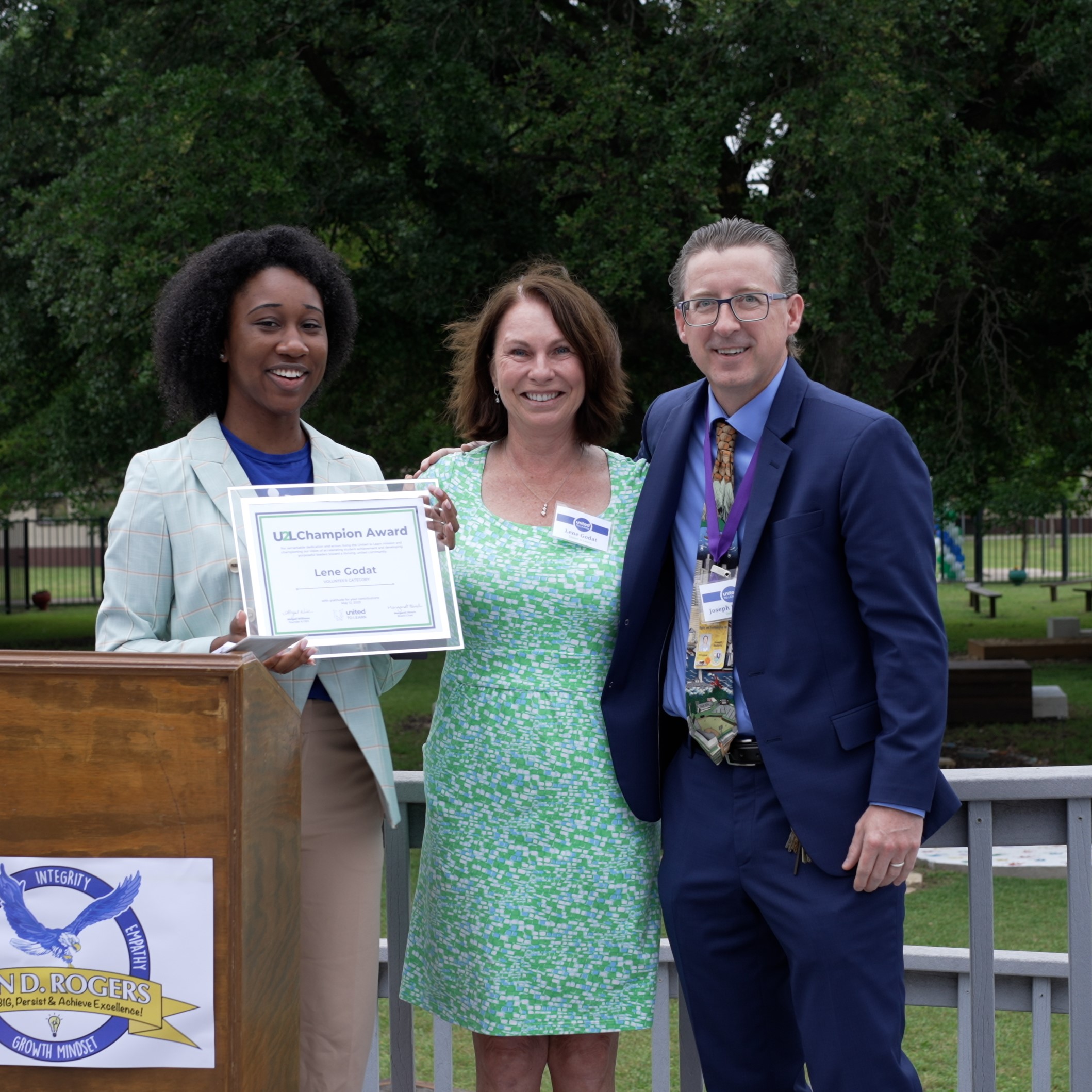 U2L

Liaisons

U2L Liaisons serve as 1:1 thought partners with campus leaders and advocate for the unique goals of their U2L Schools.

Learn More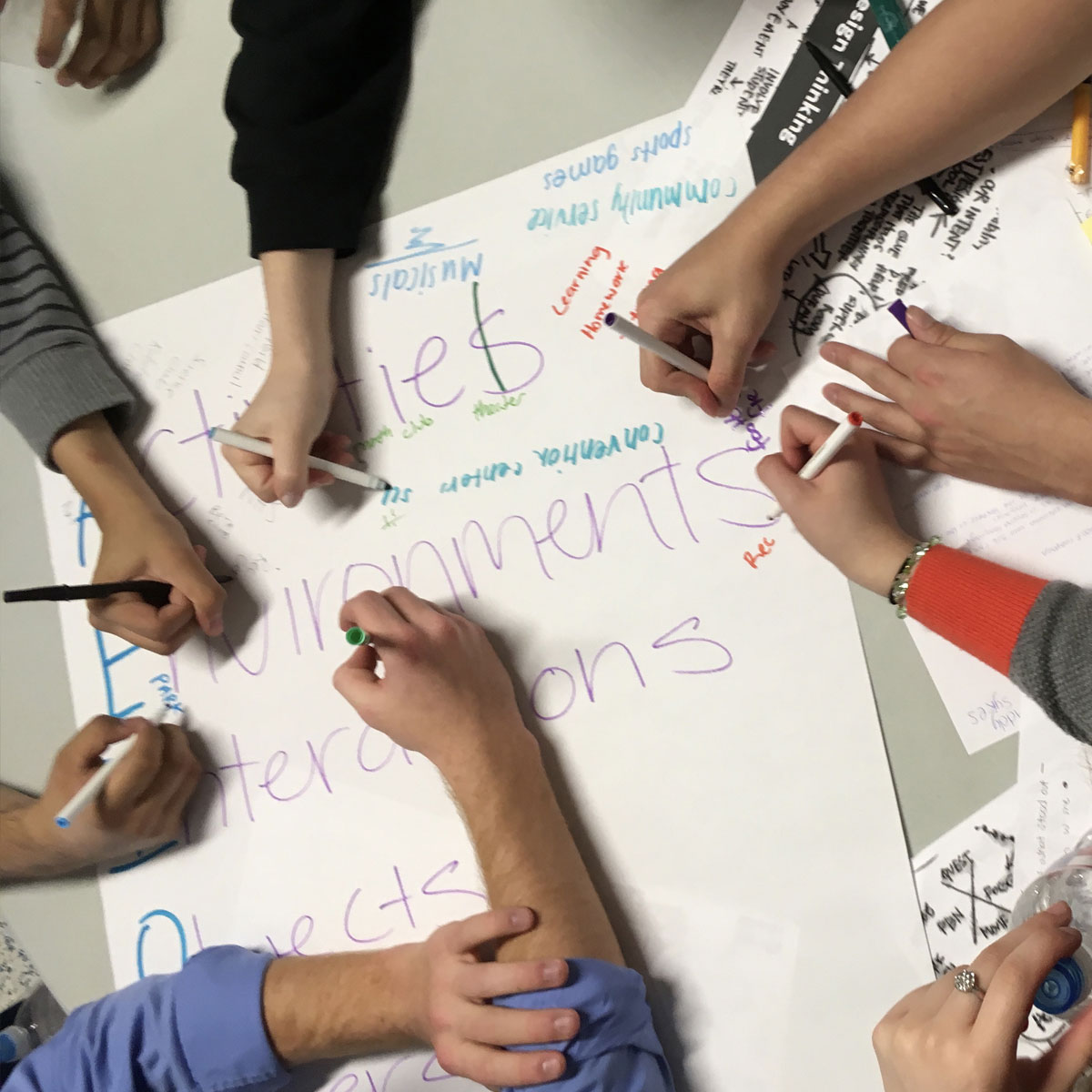 Community

Collaboration

Businesses, faith-based organizations, independent schools, and community groups collaborate with United to Learn to respond to the needs of specific campuses to understand their needs and walk alongside them in the journey to grow student achievement and purposeful leaders.

Become a Partner
Community

Activation Impact
1,750
community members trained as tutors, advocates and volunteers
15,320
volunteer hours this year
95%
of volunteers reported feeling more informed about Dallas ISD and more equipped to lead
We are all committed to work together through United to Learn because our children's futures are bound together. Dallas cannot succeed as a city until all children have a quality education.
-Laura Day, Executive Director,
Institute for Social Impact at
The Hockaday School
To learn more about how you can be a part of this work contact
Director of Community Activation, Michael Riemer.