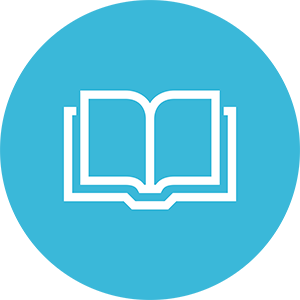 Literacy
Research suggests that reading proficiently by the end of third grade is a pivotal benchmark in a young learner's educational development, which is why we consider it our "North Star" metric. Until third grade, students are learning to read; after that, they're reading to learn.
What Drives Us
United to Learn partner schools have increased reading achievement by 39% since our inception, outpacing averages in Dallas County and across Texas
53% are English Language Learners
Students reading on level are 3x more likely to attend college
1:1

Tutoring

Our tutoring initiatives accelerate literacy achievement by fostering a love for reading while building lifelong skills for continual learning. Through 1:1 and small group sessions, tutors guide young learners through structured curriculum that can be delivered either in person or through a digital platform. This tailored approach and delivery allows for customization when addressing the needs and challenges of each student.
Learning

Launch

Each school year, Dallas ISD teachers spend an average of $600 out of their own pockets to supplement classroom supplies. To fill this resource gap, we host Learning Launch, an annual initiative that ensures our teachers have the supplies and resources their classes need to succeed. Learning Launch provides supplies to each of our 49 campuses.

Learn More
Culturally

Relevant Instruction

We thoughtfully partner with experts to support teachers providing culturally relevant instruction to students. Teachers learn about the theory and rationale of a culturally and historically responsive education, while also learning how to practically embed these critical components into the curriculum. The goal is to create an educational experience that is grounded in empathy, equity, and cultural appreciation.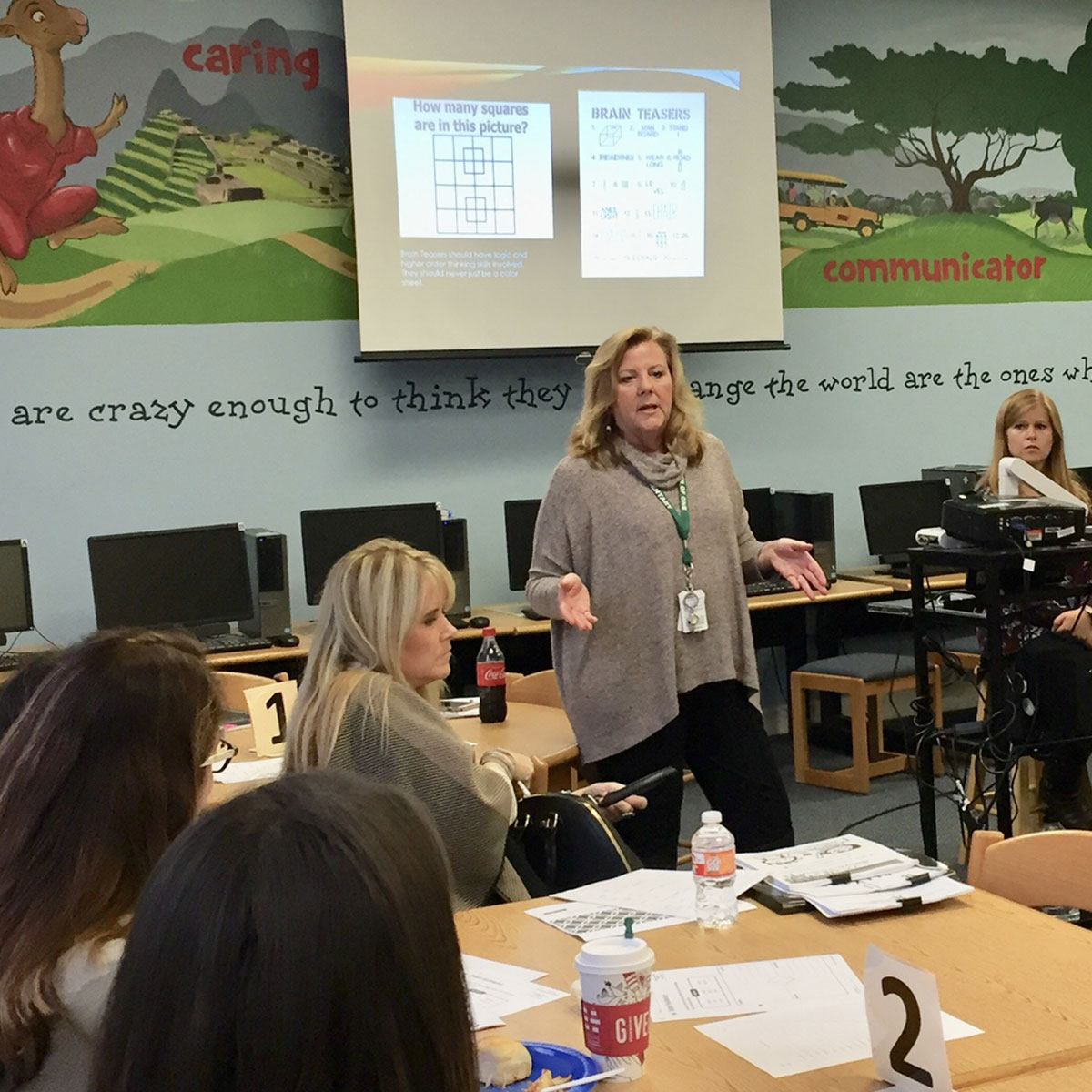 Educator

Professional Development

Each year we host a "Back to School Literacy Kickoff" that gives our teachers and leaders the opportunity to learn from literacy consultants and expert educators. Presenters share how to effectively implement research-based literacy strategies into their reading, writing, and grammatical instruction.
Literacy

Collaborative

We created this collaborative for instructional and reading coaches to practice how to best examine data and growth opportunities and create campus-focused initiatives that will improve student literacy throughout the year. Based on notable gaps in reading achievement, each participating campus' educators will take part in a needs assessment, tailored strategic planning and professional development, as well as receive ongoing coaching for their leadership on campus.
Outpacing

through the Pandemic

While COVID-19 has left a wake of unfinished learning, the United to Learn difference is clear. The established 27 U2L Schools saw significant literacy achievement with a growth of 39% over the five years preceding COVID. In the spring of 2020, we added 20 more schools where only 1 in 4 third graders were on pace. Through the 2020-2021 school year, impactful partnerships enabled U2L Schools to stave off over 50% of the loss experienced across other Dallas ISD Title I schools (5pt vs. 11pt decline).

Established U2L schools performed 5 points higher than their district peers and new U2L schools maintained pre-pandemic achievement levels.
Third Grade Literacy Achievement
Our steadily rising scores in literacy achievement are a direct reflection of United to Learn's collaborative investment.
–Sonia Loskot, Principal, Burnet Elementary