About

United to Learn

United to Learn (U2L) is a Dallas-based education nonprofit with a stated mission of changing lives by transforming the relationship between schools and community. United to Learn is focused on accelerating student achievement across 49 Dallas ISD elementary schools, and growing purposeful leaders through partnerships with businesses, high schools, faith-based organizations, and engaged individuals and groups. Together we work to create a united, thriving community. 

Since its founding in 2013, U2L's first 27 partner schools have seen 39% improvement in literacy achievement, ahead of Dallas ISD, Dallas County, and state averages. Through the pandemic, STAAR results of 20-21 reveal that U2L schools continue to outpace District peers, experiencing less than half the learning loss seen at non-U2L schools.
Our

Commitment

We believe our collective potential lives within our youngest learners. By uniting people and resources, we are making a measurable difference for thousands of Dallas students and their families.

Our vision: Accelerate student achievement and develop purposeful leaders.

Our mission: Change lives by transforming the relationship between schools and community.

For over a decade, we have worked arm-in-arm with Dallas ISD elementary schools igniting substantial investment in student resources, teacher trainings, and campus improvements. Over the years we have grown our partnerships to include 47 public elementary schools and many forward-thinking private schools, community partners and businesses. Together we are closing opportunity gaps and building an informed community empowered to advocate for ALL students to learn and lead.

2,160
EDUCATORS
---

47
SCHOOLS
---

26,110
STUDENTS
---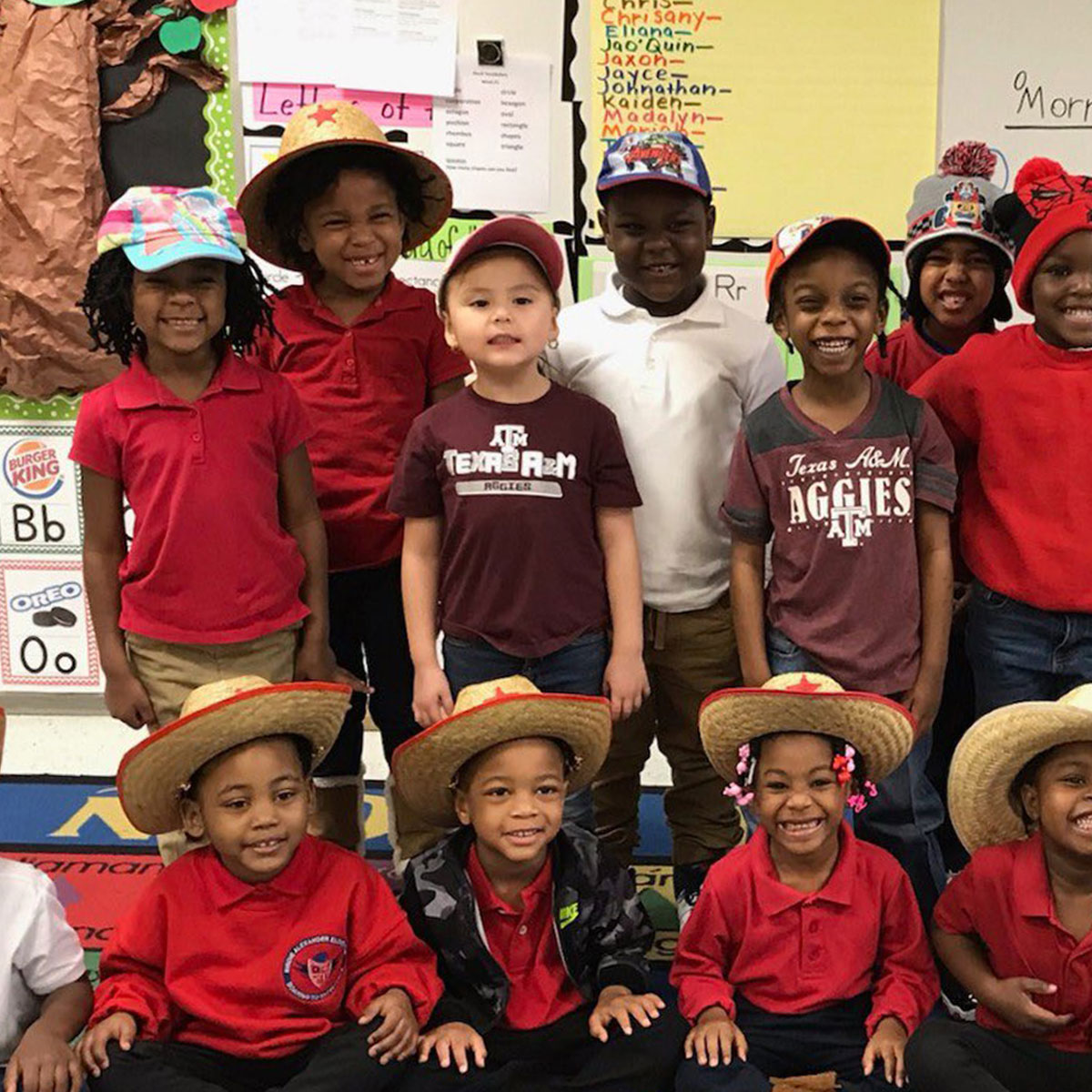 Our

Demographics

Of the 26,100 students in our 48 schools:
90% live in poverty, qualifying for free or reduced lunch
90% have endured at least one adverse childhood experience
90% students of color (62% Latinx, 28% Black, 10% White)
53% are English Language Learners
>1 year learning loss feared for students of color and students living in poverty as a result of campus closures due to COVID
In the last 5 years, STAAR reading achievement has increased by 39% in our partner schools!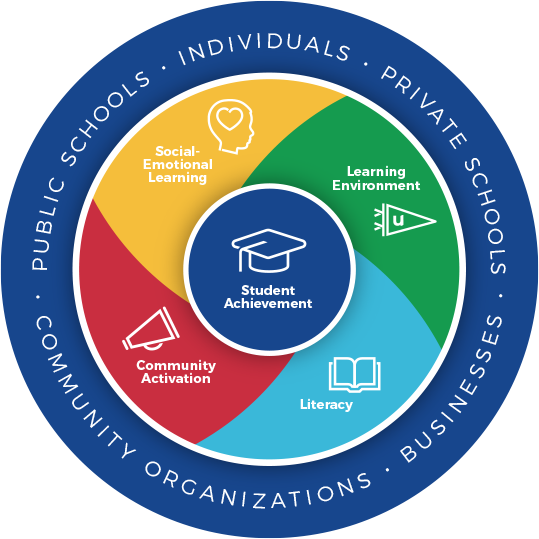 Our

Approach

Evidence-based investments aligned with Dallas ISD close resource gaps across supported campuses, while tackling awareness gaps across the community.
United to Learn's unique approach serves as an outstanding model in how to best support our students and schools. The way United to Learn staff mobilizes volunteers, businesses and community partners boosts student achievement and helps improve campuses in a way that aligns with our district vision and priorities.
– Michael Hinojosa, Dallas ISD Superintendent
Learn More
Our

Footprint

In Dallas, privilege and poverty have coexisted for far too long. That's why we work side-by-side with the community, elementary educators, and students across the Dallas Independent School District to dissolve our city's divide.

United to Learn Dallas ISD Elementary Partners
White
Jefferson
Hillcrest
Conrad
Other
ACE
Lincoln
Madison
Roosevelt
United to Learn's commitment to cultivating relationships while tackling resource gaps is why I invited them to continue to work alongside us to accelerate learning for thousands more Dallas ISD students.
– Roshonda Clayton-Brown, Deputy Chief of School Leadership, Dallas ISD
Meet Our Partners
95%
Educator survey
POSITIVE
response rates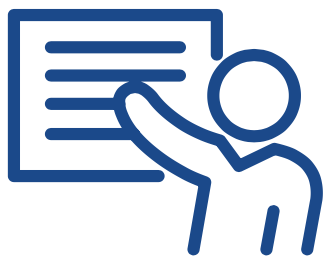 21%
Increase in
TEACHER EFFICACY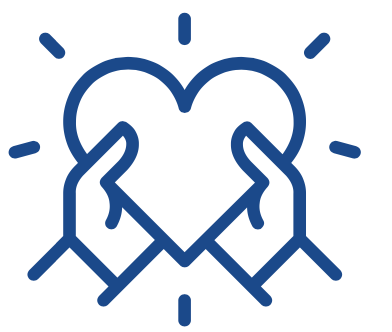 29%
Increase in
POSITIVE
classroom strategies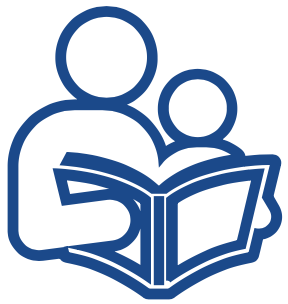 92%
High school
LEADER
RETENTION
Year-Over-Year Increase in 3rd Grade STAAR Reading Achievement
Our steadily rising scores in literacy achievement are a direct reflection of United to Learn's collaborative investment.
– Principal Sonia Loskot, Burnet Elementary