School

& Community Partners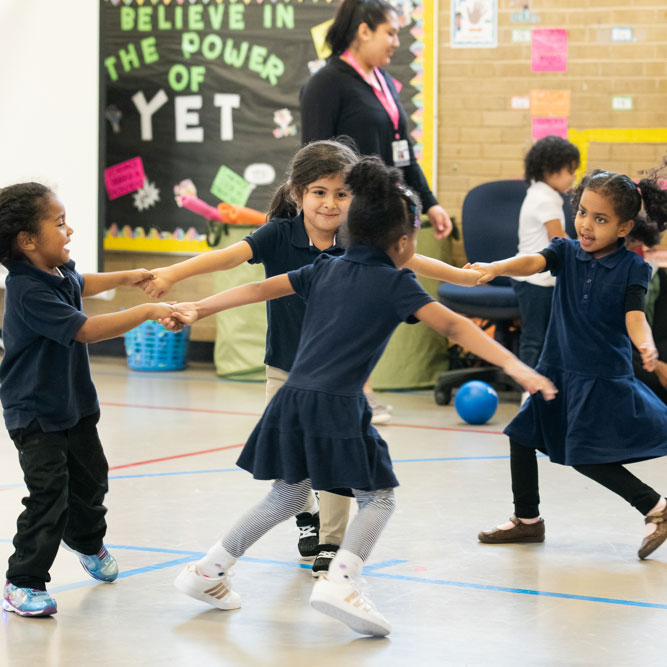 Our partners embrace our shared future and the students who will build it. United to Learn fosters partner relationships between Dallas ISD elementary schools and private institutions to prepare our collective student body for life and leadership. Additionally, we engage businesses, community groups and individuals with a vested interest in the health of our community.
When I enter a United to Learn school, I can feel the difference. The teachers are happy, the volunteers are engaged, the halls are alive with inspiration. United to Learn embraces Dallas ISD and brings in resources and connections to fill the gaps to make our schools even better.
– Miguel Solis, Commit Partnership
Become a Community Partner
Our

Footprint

Dallas

Our Supported Schools
75 Dallas ISD elementary schools
36,326 students
90% of students qualify for free and reduced lunch
Half our schools reside in our highest need, limited resource zip codes
Dallas

ISD Elementary "U2L" Schools
Celestino Mauricio Soto Jr.
Charles Rice Learning Center
Dr. Martin Luther King Jr. Arts Academy
Eladio R. Martinez Learning Center
Joseph J. Rhoads Learning Center
N.W. Harllee Early Childhood Center
Community

Partners
Saint Michaels and All Angels & All Angels Foundation
Christ's Foundry United Methodist Mission
Dallas Alumnae Club of Pi Beta Phi
The Episcopal School of Dallas
Good Shepherd Episcopal School
Highland Park United Methodist Church
Holy Cross Lutheran Church
Jesuit College Preparatory School
St. Mark's School of Texas
Texas Beta Chapter of Pi Beta Phi
Thomas Jefferson High School
Uplift Williams Preparatory