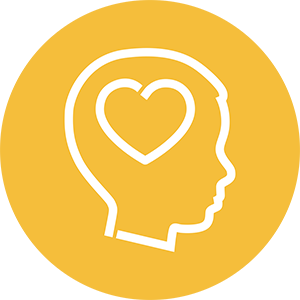 Social

Emotional Learning

Studies show that prolonged exposure to trauma, racial injustices, food insecurity & domestic unrest causes toxic stress and impairs brain development, challenging a child's ability to learn. That's why social and emotional learning (SEL) is the foundation of our work. We deliver initiatives that support adults and children, empowering them to understand and manage emotions, set and achieve positive goals, express empathy for others, build and maintain positive relationships, and make responsible decisions.
What Drives Us
90% of our students have endured at least one adverse childhood experience that affects the structure of the brain and hinders learning
Historical bias and systemic racism lead to chronic stress in children
Investments in SEL have shown to reverse the effect of childhood trauma
Studies show that SEL practices have been linked to an 11 percentile point gain in student achievement
Sprinkles

of SEL

Listen to our podcast, Sprinkles of SEL. This is a podcast about social emotional learning (SEL), wellness, neuroscience, and healthy habits for educators and anyone in the education space. Streaming on all platforms.

Podcast
Staff

Training and Development

In partnership with industry experts we offer professional development opportunities to individuals and full campus staffs. These trainings increase teachers' readiness to promote SEL skills and culturally responsive teaching in their classroom.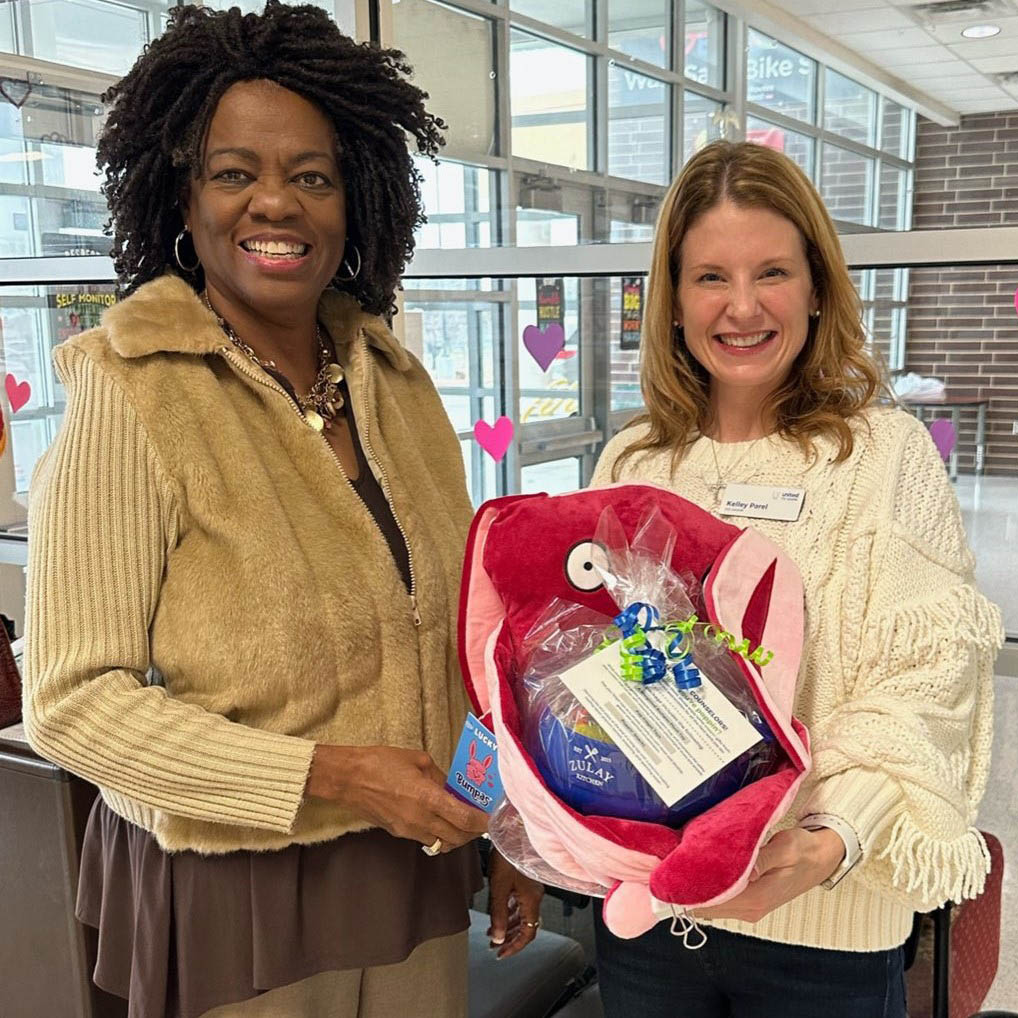 Teacher

Wellness Initiatives

In order for teachers to implement SEL practices, they must first have a solid foundation in maintaining their own wellbeing. That's why we design and execute programs that introduce mindfulness practices and create collaborative support systems for educators.
Leadership

Collaborative Sessions

As leaders identify growth areas for their campus, this program allows teams to work collaboratively to brainstorm, implement, and launch projects at their school.
One-on-One

Consultancies

Understanding that there is not a one-size-fits-all approach to incorporating SEL into the culture of a campus, we provide individualized tools and strategies to promote SEL systems campus-wide and engage families through research-based wellness practices.
1,000
educators trained in SEL practices
95%
of educators report that our SEL trainings significantly improve their teaching practice
6,000
wellness guides shared with families during COVID
3,000
back-to-school educator wellness gifts delivered
Thank you for the incredible training you gave us today! In COVID times, this session with United to Learn allowed us to stop and think of one another while also pushing harder to provide equity for students. I can't tell you how much of a difference this made
– Principal Sandra Barrios, Jack Lowe Elementary