Uniting

Schools and Community

United to Learn mobilizes the community to close opportunity gaps in Dallas public elementary schools, accelerating student achievement and developing purposeful leaders.
Our

Commitment

With a mission of changing lives by transforming the relationship between schools and community, United to Learn is an education nonprofit with a proven model for mobilizing community partners to close  opportunity gaps among our public elementary schools, as well as the awareness gaps across our community.

Learn More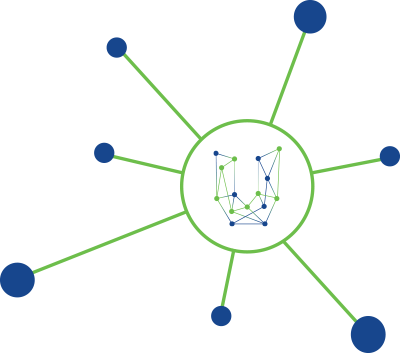 Our

Network

The United to Learn network includes more than 75 community partners, 50 Dallas ISD elementary schools, high schools, faith-based organizations, and businesses—working together to accelerate student achievement, develop purposeful leaders and create a united and thriving community.

Learn More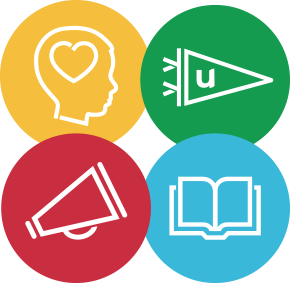 Our

Approach

United to Learn's unique program model focuses on four research-driven and Dallas ISD-aligned pillars:
Improve elementary schools' social emotional health
Create more aspirational learning environments
Support greater literacy student achievement, and
Develop an informed community empowered to advocate for educational equity from a culturally competent perspective.
Learn More
Our

Footprint

Dallas is plagued by systemic inequities that exist side-by-side across our city. United to Learn is committed to rallying the community to dissolve divides and work as partners with elementary educators and students across the Dallas Independent School District.

Learn More
Our

Impact

From 2012 – 2019, third grade reading achievement in United to Learn supported schools increased by 13 points or 39% outpacing district, county, and state performance.

Learn More
United to Learn is unique because of their dual focus on growing student achievement AND purposeful leaders. They listen first to the needs of the schools and then curate support to fill the gaps. The U2L network is a true force for good.
– Miguel Solis, Dallas ISD Trustee