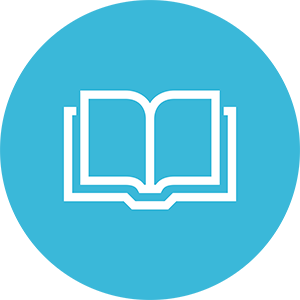 Literacy
Research suggests that reading proficiently by the end of third grade is a pivotal benchmark in a young learner's educational development, which is why we consider it our "North Star" metric. Until third grade, students are learning to read; after that, they're reading to learn. This is why United to Learn has a goal of doubling literacy rates across our U2L Schools within the next 3 years.
What Drives Us
United to Learn partner schools have increased reading achievement by 39% since our inception, outpacing averages in Dallas County and across Texas
53% are English Language Learners
Students reading on level are 3x more likely to attend college
Accelerating

Student Achievement

United to Learn supports accelerating student learning by providing targeted student support administered by trained student interventionists.

Our tutoring initiatives accelerate literacy achievement by fostering a love for reading while building lifelong skills for continual learning. Through 1:1 and small group sessions, tutors guide young learners through a structured curriculum that can be delivered either in person or through a digital platform. This tailored approach and delivery allow for customization when addressing the needs and challenges of each student.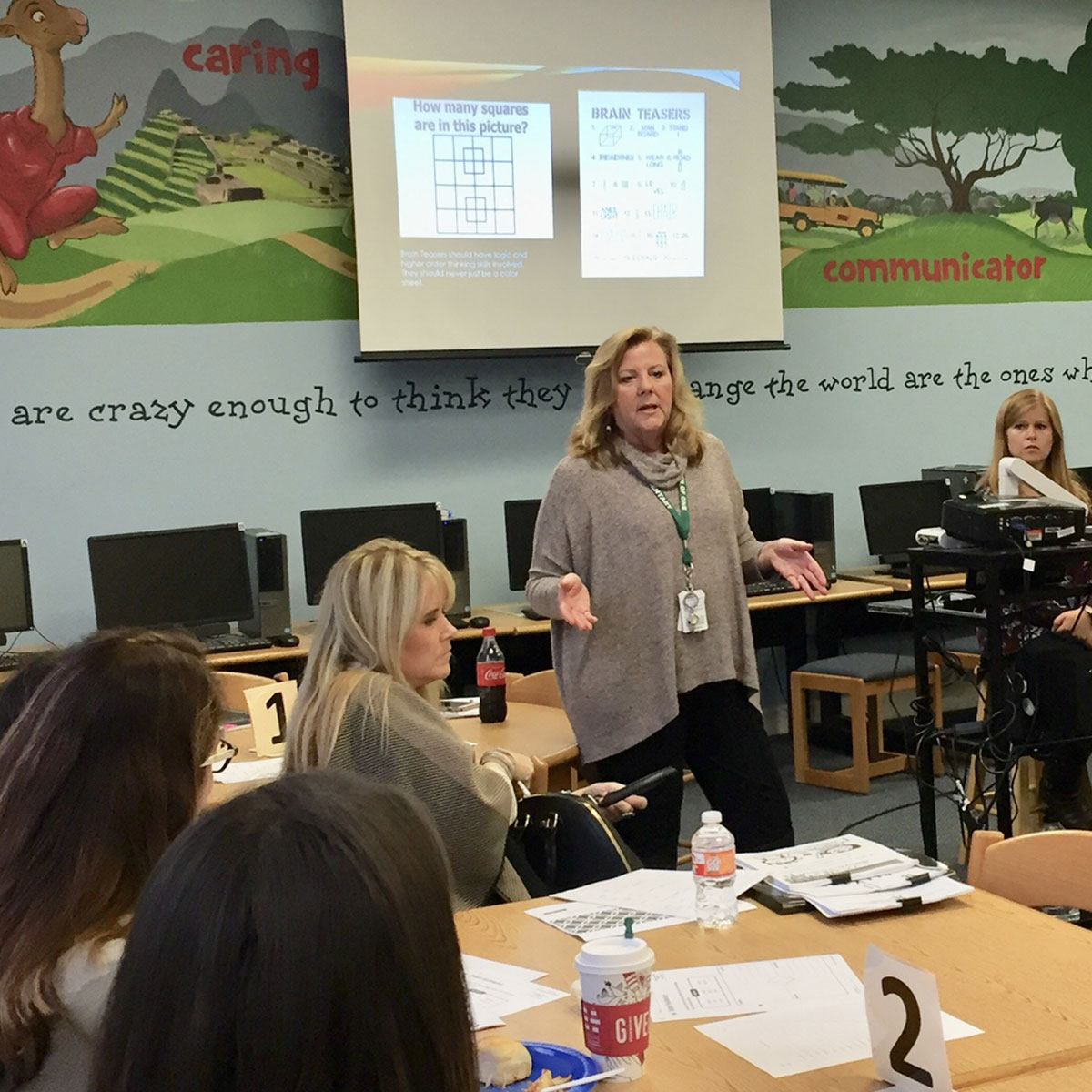 Building

Educator Capacity

United to Learn will increase teacher capacity by providing research and evidence-based professional development on best practices in literacy instruction. The United to Learn Literacy Staff provides literacy training to partner schools that include training and programs like the science of reading, 5 components of reading instruction, etc. If training falls outside the expertise or capacity of United to Learn staff, contractors are provided.
Providing

Meaningful Resources

United to Learn will provide the necessary literacy resources needed for building and strengthening reading skills through tangible experiences and learning experiences. Partner campuses are able to request targeted literacy resources that build on and strengthen literacy skills. Literacy resources include books as part of book exchange programs. United to Learn also hosts Learning Launch each year, an annual initiative that ensures our teachers have the supplies and resources their classes need to succeed.

Learning Launch
Outpacing

through the Pandemic

While COVID-19 has left a wake of unfinished learning, the United to Learn difference is clear. The established 27 U2L Schools saw significant literacy achievement with a growth of 39% over the five years preceding COVID. In the spring of 2020, we added 20 more schools where only 1 in 4 third graders were on pace. Through the 2020-2021 school year, impactful partnerships enabled U2L Schools to stave off over 50% of the loss experienced across other Dallas ISD Title I schools (5pt vs. 11pt decline).

Established U2L schools performed 5 points higher than their district peers and new U2L schools maintained pre-pandemic achievement levels.
Third Grade Literacy Achievement
Our steadily rising scores in literacy achievement are a direct reflection of United to Learn's collaborative investment.
–Sonia Loskot, Principal, Burnet Elementary