Program

Resources

Want to learn more? We've put together these links as resources for further reading.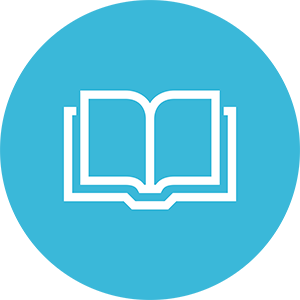 Literacy
Book Buddies
DISD one-to-one reading intervention program.
BookNook
A digital intervention and guided reading program for K-8 students.
One-to-One Reading Program Outline
Engaging one-to-one tutors to increase student literacy.
Reading Partners
Volunteer partners to work one-on-one with students struggling with reading.
TREAD
Exciting reading incentive and motivation programs for students.
Community

Activation

The Commit Partnership
Leverages data, community expertise and collaboration to measure student achievement, identify best practices and spread what works in education through Dallas County. 


Design for Change
A global organization that empowers and trains young leaders with a Feel-Imagine-Do-Share framework to drive change in their communities. 


Dallas ISD School Board
The Dallas Board of Trustees strives for Dallas ISD to become a premier urban school district that educates all students for success.


Leadership ISD
Advances educational excellence and equity by informing and connecting leaders to shape policy, lead strategically and champion change.


Strong Schools Strong Dallas
A growing coalition of individuals and organizations formed to advocate for the fair and equitable funding of our public schools.

Yoga Art Music
Advances wellness for our educators by providing a free platform for yoga and meditation, along with children's videos to allow for a break during class.